Afriflora Sher is regularly featured in the press. This page contains some of the articles about Afriflora Sher. But Afriflora Sher also consults with lobby groups in an attempt to convey its vision. These articles have also been added to this page.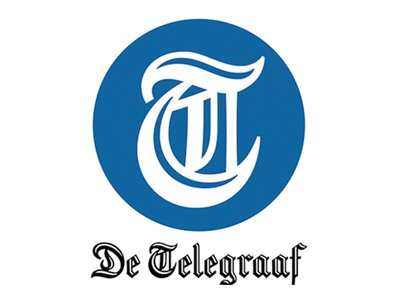 Mother's Day rose from Africa – 11 May 2018
On 11 May, De Telegraaf published an article about bouquets of flowers for Mother's Day. The article states that bouquets no longer come from the Netherlands but all the way from Africa. It also mentions the roses of Afriflora Sher.
Both the CEO and CFO of Afriflora Sher were interviewed in the article and talk about rose production and transport to the Netherlands.
Please click here for the complete article (in Dutch).
---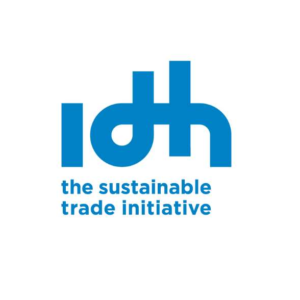 IDH The sustainable trade initiative
"Central Rift Valley, Ethiopia"
For quite some time, Afriflora Sher has been working on a reforestation project together with IDH. The project has been highlighted in this article (in English).
Explanation concerning the article:
– Afriflora Sher has teamed up with IDH to work on projects for reforestation and good agricultural practices for smallholders (local farmers);
– This includes a replanting project in Ilka Chelemo, which covers a total surface area of 212 ha.;
– Afriflora Sher makes financial contributions and also deploys its expertise when it comes to ecologically responsible farm practices (water, IPM);
– The image shows a new tree that was planted as part of the project.


---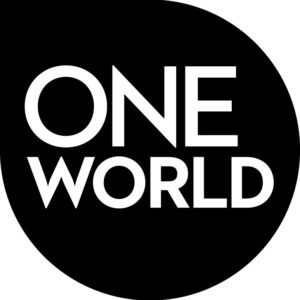 Oneworld – 14 February 2018
"Where are the fair supermarket roses?"
Oneworld published an article about salaries in the flower sector in Kenya and Ethiopia. In this article, Afriflora Sher shares its vision about low wages and other malpractices in the East African flower sector. Afriflora Sher collaborates with Hivos and has joined The Living Wage Lab in its efforts to raise the issue of a living wage.
Please click here for the complete article (in Dutch).
---



Weekend.knack.be – 12 February 2018
"A flood of bouquets: the ecological impact of valentine's roses"
Weekend.knack.be published an article about the long-term impact of roses cultivated in Africa. In this article, Afriflora Sher shares its vision and explains how it works hard to make sure that its activities have no negative consequences for the regions where it is active.
The article also addresses how water is managed on its rose farm.
Please click here for the complete article (in Dutch).

---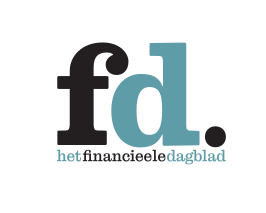 Financieel dagblad – 1 January 2018
"The world's biggest rose farm attracts another major investor"
Afriflora, which is the world's biggest rose company with Dutch shareholders, has attracted another major shareholder. And, once again, it is an international investment company.
Please click here for the complete article (in Dutch).

---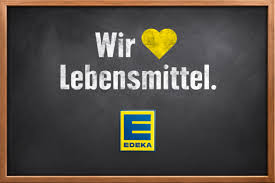 Edeka – October 2017
"Afriflora Sher – the rose specialist that cares for society as well as the environment."
A nice article about Afriflora Sher recently appeared on the website of Edeka. Edeka is the largest network of supermarkets in Germany.
Edeka conducts research into Fair Trade products that are purchased by supermarkets within the Edeka group. The article addresses and explains various themes, including Afriflora Sher and its roses. As well as the positive results!
To view the whole article, please click here (in German).
---