In order to have a sustainable business, Afriflora Sher is working with these partners.

FSI
Partner FSI (Floriculture Sustainability Initiative) supports Afriflora Sher among other things in natural crop protection.
The Floriculture Sustainability Initiative unites sector front-runners in the supply chain with the ambition to obtain 90% sustainable flowers and plants by 2020. The flower and plant industry is facing a number of sustainability challenges such as water use and contamination, pesticide use, working conditions and the lack of transparency in the supply chain.
The Floriculture Sustainability Initiative (FSI) brings together over 30 international front-runners in the floriculture supply-chain in order to drive change on the ground and improve practices through different impact projects and interventions.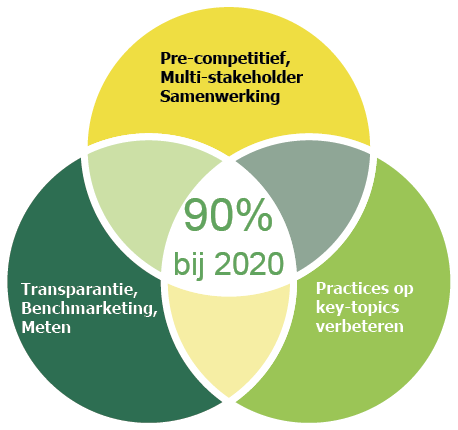 ---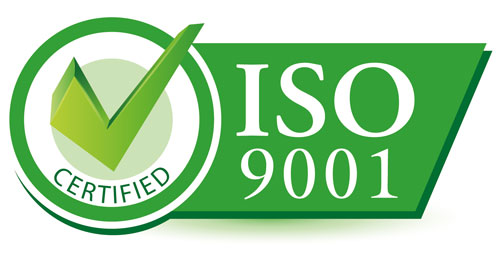 ISO
ISO is an independent, non-governmental international organization with a membership of 163 national standards bodies.
Through its members, it brings together experts to share knowledge and develop voluntary, consensus-based, market relevant International Standards that support innovation and provide solutions to global challenges.
---

MPS
MPS develops and manages certificates. Certificates ensuring sustainability in the horticultural sector are becoming increasingly interwoven in companies' daily activities. The MPS standards are internationally accepted and serve as a guide in the horticultural sector. Not only is the focus on the environment here. With its certificates MPS also gives shape to sustainability in the field of quality care and social aspects. Accordingly, MPS offers the sector 'tools' to implement corporate social responsibility in the correct way.
Mission
MPS ensures a better image for the entire international horticulture sector. MPS achieves this by making sustainability and quality demonstrable and by showing instinctive urges towards improvement.
See here the MPS certificates of Afriflora Sher.


---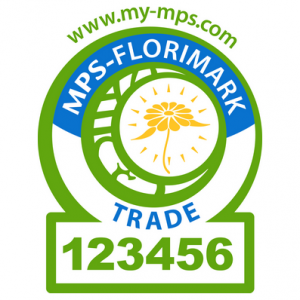 MPS-Florimark trade
Being honest and open. That is what a consumer expects from companies today. Transparency is only possible when each link in the chain makes its own contribution. This can be achieved with the MPS-Florimark label. With this label growers, traders and auctions are all judged by the same criteria.
Modular certificates
MPS-Florimark Trade looks specifically at the quality and reliability of trading companies and consists of three modular certificates:
---

Fairtrade Max Havelaar
Max Havelaar Fairtrade is an alternative approach to conventional trade based on a partnership between producers and traders, businesses and consumers.
Through national campaigns, we drive awareness of the importance of fair trade with businesses as well as consumers. Max Havelaar is part of a larger international movement and one of 19 national Fairtrade organizations covering 24 countries.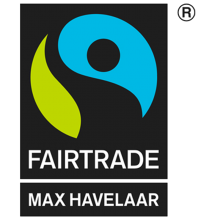 ---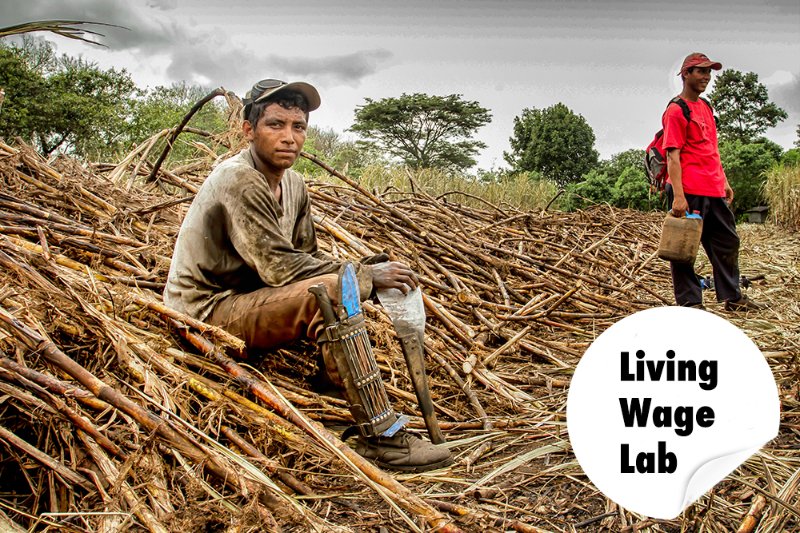 Afriflora Sher brings…. Living Wages
Afriflora Sher is continuously working on improving the living conditions of her employees. An important part of this is the so-called 'Living Wage', a living income so the employees can live well for their basic needs. The basis for this is the information and way of thinking from the Living Wage Lab.
Living Wage Lab
The Living Wage Lab is a platform for co-creation and experimentation. As in a laboratory, ideas are tested and combinations are attempted to come together to create new ideas and prototypes. With the purpose of addressing the living wage issue. Afriflora Sher contributes inspirational lab sessions to apply this to her employees in Ziway.
Hivos
Hivos is an international organisation that seeks new solutions to persistent global issues. With smart projects in the right places, we oppose discrimination, inequality, abuse of power and the unsustainable use of our planet's resources. Counterbalance alone, however, is not enough. Hivos primary focus is achieving structural change. That's why they cooperate with companies and organizations, including Afriflora Sher.
Together with Hivos / Living Wage Lab, Afriflora Sher is sharing a dream to have sustainable economies and inclusive societies.