Human Interest
Culture and self-esteem can be stimulated via sport and games, for which facilities have been specially developed.
Projects
Afriflora Sher has constructed a multifunctional sports complex and stadium behind the greenhouse complex. This stadium is used for football leagues established among the workforce, and for leagues between the various companies involved in the Afriflora Sher project. A road has been specially built from Ziway, which means everyone is able to access the stadium.
A club house has also been built where a variety of ceremonies are held, including weddings and funerals. Naturally, employees and other Ziway residents can also come here for a cosy drink and a tasty bite to eat. The newly constructed hospital, school, court building and police building can be added to the list of realized projects.
Financial support
A beautiful church has also been built behind the farm, which was partly financed by Afriflora Sher. Local projects involving water management and infrastructure are also being financially supported. The community has to tell exactly what they need so Afriflora Sher can provide it. This way the money will be spend as arranged.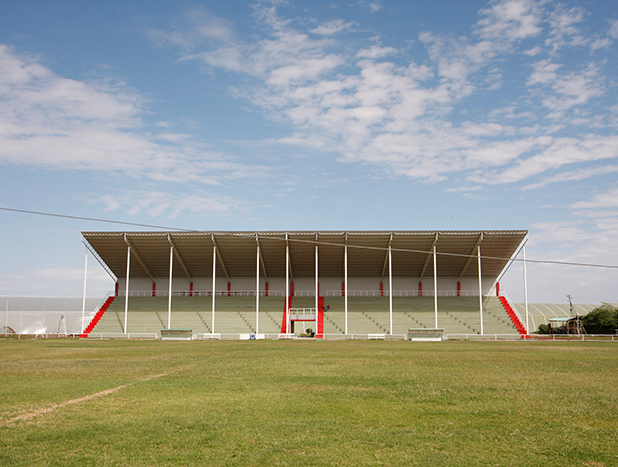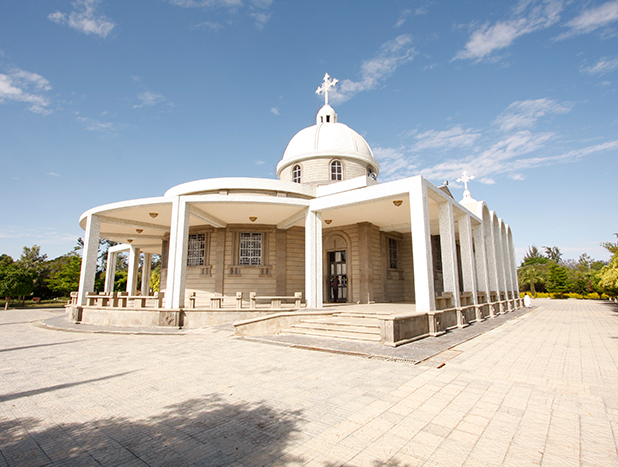 INVESTING IN EMPLOYEES
The flower business is a people business – this also applies to Afriflora. Local people look after the crops and the harvest, and also package the roses. In short, local people are a key factor to the success of the farm. A lot of investments are also being made in training and teaching employees about all activities. For example, the use of natural enemies has resulted in a training programme for a team of scouts, who are responsible for evaluating crops for diseases and plagues, and are given constant training to keep them up-to-date. In order to safeguard neutrality and objectivity, the company is inspected by MPS-ECAS and Flo-cert, who are responsible for monitoring growers and traders.

Working conditions
Afriflora Sher is a Dutch company, so the Dutch working conditions are applied. For example, if a woman is pregnant the same maternity leave applies as in Holland. Before the maternity leave the kind of work that the woman does is adapted to the situation. They do not have to walk around in the hot greenhouses, they get work that suits the situation. Afriflora Sher also has to apply the Ethiopian working conditions. For example, a first aid post is available in every greenhouse.
Welfare
Businesses from the immediate surroundings are deployed in all projects. This helps to create new jobs and future employment opportunities. Partner IFC is involved in this. This way Afriflora Sher brings a lot of welfare to the area.